Europe is known for the best and oldest universities in the world. There is no continent with an academic heritage, ongoing track record for academic excellence, and wide selection of globally ranked universities like Europe. By studying medicine in Europe, you position yourself to practice anywhere in the world. You will gain international exposure. Even after speaking different languages (every European country has its language), international students can choose an English-taught medical course in many countries make it even more attractive. Europe offers unmatched exposure and experience that give you better career prospects.
Now, studying medicine in Europe gives you the option to choose among some of the best universities with the most affordable ones. Compared to other Universities in Europe, it is cheaper to take medicine in Bulgaria & Romania, making it favorite study destination for Indian Students and medical degrees are acceptable worldwide.
INTAKE: SEPTEMBER   DURATION: 6yrs
1. Medical University Sofia
2. Medical University Varna
3. Medical University Plovdiv
4. Medical University Traka
February 
5. Medical University Pleven 
INTAKE: SEPTEMBER   DURATION: 6yrs
1. Charles University
INTAKE: SEPTEMBER    DURATION: 6yrs
1. Medical University of Lodz
2. University Of Warsaw
3. Medical University of Gdansk
4. Nicolaus Copernicus University, Torun
INTAKE: SEPTEMBER    DURATION: 6yrs
1. Carol Davila University Bucharest
2. University Of Oradea
3. Grigoe T Popa University
4. Luliu Hetieganu University, Cluj
Do you Know
Why Study Medicine in Europe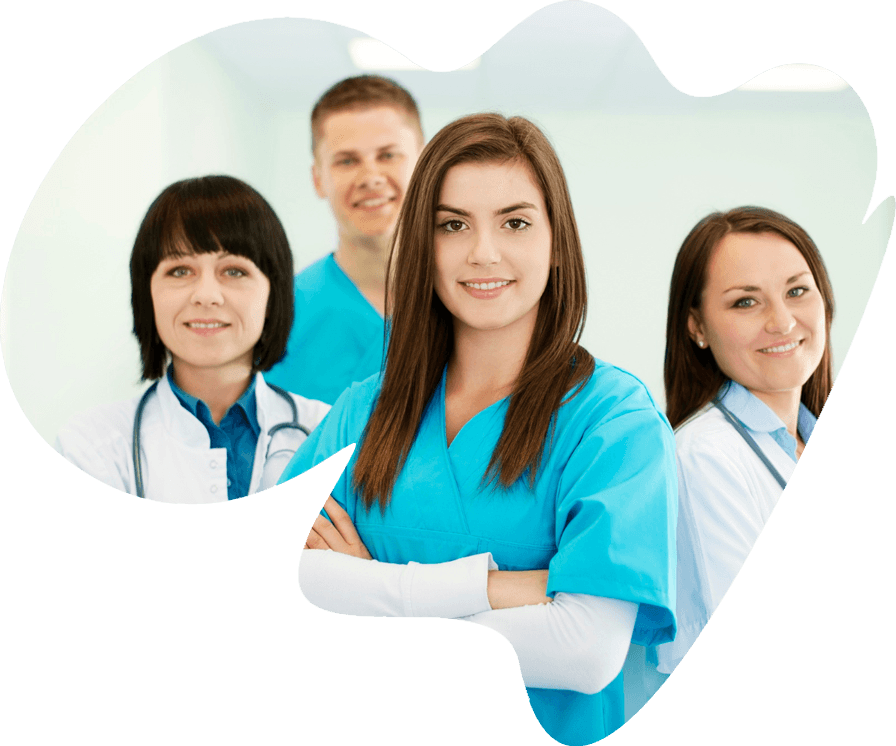 Benefits of Studying Medicine in Europe for Indian Students 2023 - 2024
Talk to Our Experts
Contact us with as many details as possible so that we can provide you with the best possible support.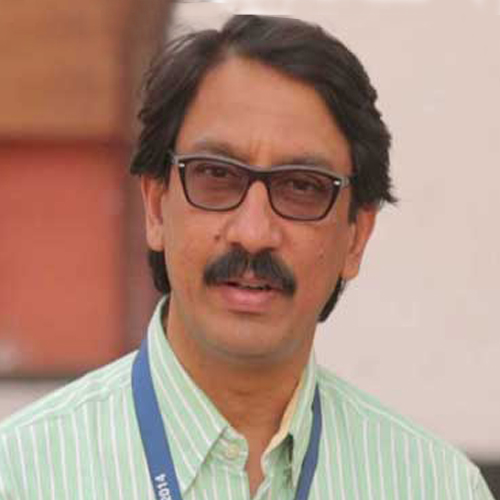 Dr. Venu Vasudevan
Hearty congratulations to Johny and team Intersight! Over the years, I have watched the company grow and expand it's operations, thanks to Johny's hard work and vision. And I've observed Johny develop into an outstanding and passionate leader and ambassador for the sector. Here's wishing you the best for the next phase!