Study in USA
More than 4,000 accredited institutions make up U.S. higher education in the United States.
Your Career Path Begins Here
           The United States of America (the U.S.A. or USA), commonly known as the United States (U.S. or US) or America, is a country primarily located in North America. It consists of 50 states, a federal district, five major unincorporated territories, 326 Indian reservations, and some minor possessions The United States is a highly developed country, and its economy accounts for approximately a quarter of global GDP and is the world's largest by GDP at market exchange rates. By value, the United States is the world's largest importer and second-largest exporter of goods. Although its population is only 4.2% of the world's total, it holds over 30% of the total wealth in the world, the largest share held by any country.
Do you Know
WHY THE USA ?
World-renowned Academia
Scholarship options: Most of the universities in the US provide scholarship options for students.
Internship opportunities
Flexible education system
Excellent support system for international students
Lively and vibrant campus life
Research and Training opportunities
Career Opportunities
Cutting-Edge Technology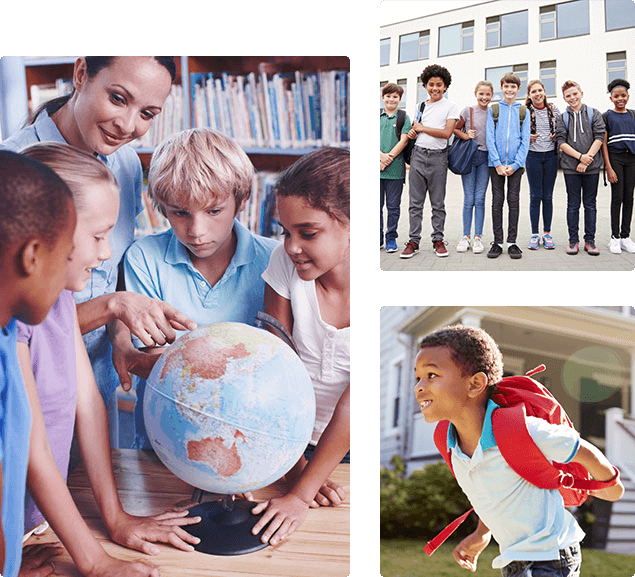 Eight things you need to know about studying in the USA
Do you Know
INTERESTING FACTS ABOUT THE USA
The US Has the Largest Economy in the World
The American Flag Has Had 27 Versions
The US Doesn't Have an Official Language
The US is Called Many Names
The US Has the 4th Longest River System in the World
Center of Entertainment
Washington, DC Wasn't Always the Capital of America
Las Vegas Is the Gambling Capital of the World
There Is More Bourbon than People in Kentucky
There Is a City Named Boring and It's In Oregon
Alaska Has the Longest Coastline in the US
Talk to Our Experts
Contact us with as many details as possible so that we can provide you with the best possible support.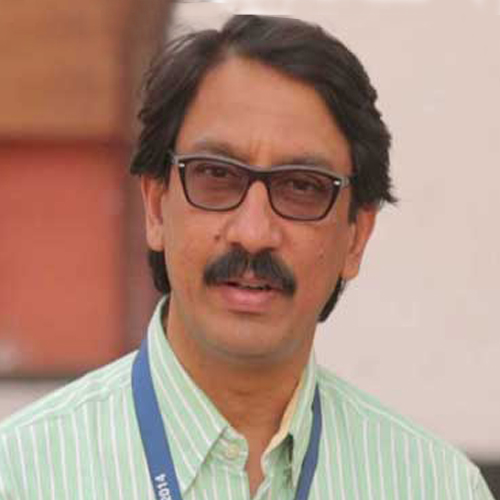 Dr. Venu Vasudevan
Hearty congratulations to Johny and team Intersight! Over the years, I have watched the company grow and expand it's operations, thanks to Johny's hard work and vision. And I've observed Johny develop into an outstanding and passionate leader and ambassador for the sector. Here's wishing you the best for the next phase!