Study in AUSTRALIA
Australia is a highly developed country with a high-income economy; it has the world's twelfth-largest economy
AUSTRALIA - Country in Oceania
 Australia, officially the Commonwealth of Australia, is a sovereign country comprising the mainland of the Australian continent, the island of Tasmania, and numerous smaller islands, with an area of 7,617,930 square kilometers (2,941,300 sq. mi). Australia is the largest country by area in Oceania and the world's sixth-largest country.
Politically, Australia is a federal parliamentary constitutional monarchy, comprising six states and ten territories. Australia's population of nearly 26 million is highly urbanised and heavily concentrated on the eastern seaboard. Canberra is the nation's capital, while the largest cities are Sydney, Melbourne, Brisbane, Perth, and Adelaide. Australia's demography has been shaped by centuries of immigration, with immigrants accounting for 30% of the country's population, the highest proportion among major Western nations.
Australia is a highly developed country with a high-income economy; it has the world's twelfth-largest economy, tenth-highest per capita income, and eighth-highest Human Development Index. Australia is a regional power and has the world's thirteenth-highest military expenditure. Australia ranks highly in quality of life, democracy, health, education, economic freedom, civil liberties, safety, and political rights
Do you Know
WHY AUSTRALIA FOR INDIAN STUDENTS ?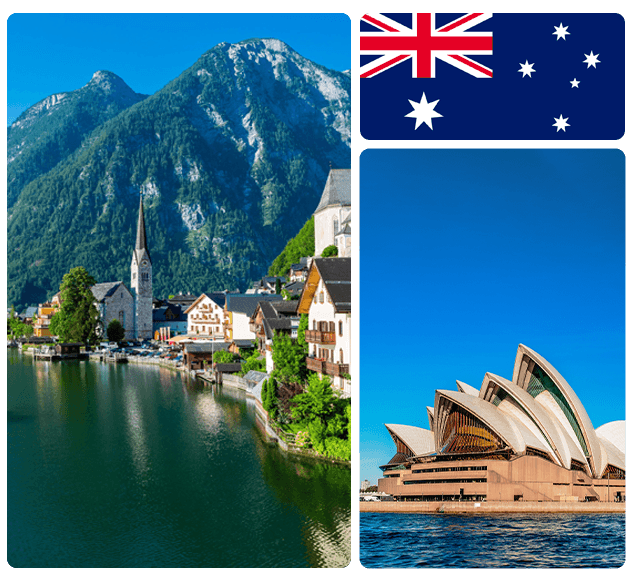 Things you need to know about studying in the Australia
Talk to Our Experts
Contact us with as many details as possible so that we can provide you with the best possible support.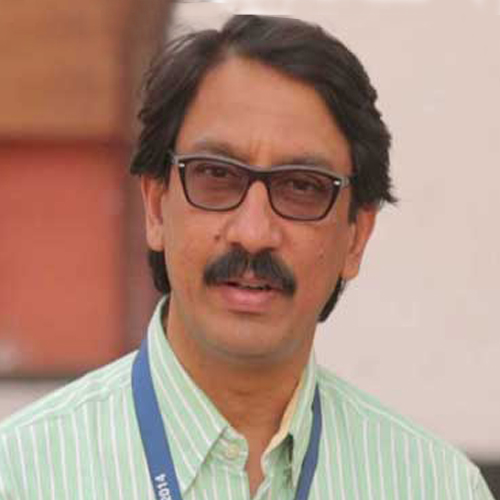 Dr. Venu Vasudevan
Hearty congratulations to Johny and team Intersight! Over the years, I have watched the company grow and expand it's operations, thanks to Johny's hard work and vision. And I've observed Johny develop into an outstanding and passionate leader and ambassador for the sector. Here's wishing you the best for the next phase!