Opportunity to study MBBS at Pleven Medical University in Bulgaria
 Medical University- Pleven is one of the four medical universities in Bulgaria. It is the only university in Pleven and was founded in 1974 on the basis of the former regional hospital established in 1865. The university unifies a large modern preclinical base, a hospital with specialised clinics, and research sections.
In 1997 the university added an English language Medicine programme designed for international students. This was the first English language medicine programme in Bulgaria. As of the 2000s, Medical University Pleven has had 4081 Bulgarian and 582 foreign students from 45 countries, and has about 750 new students every year, of which 2/3 are Bulgarians and the rest foreigners, 50-60% of whom are from India. Since Bulgaria's ascension to the European Union in 2007, most international students originate from other EU member states.
Do you Know
The instruction courses in the university are carried out in two faculties and one college:
Faculty of Medicine with the speciality of Medicine
Faculty of Public Health with the following specialities:

Management of Health Care;
Medicinal Rehabilitation and occupational Therapy;
Health Management;
Nursing

Medical College Pleven with the following specialities:

Medical Laboratory Assistant;
Radiology Laboratory Assistant;
Social Worker.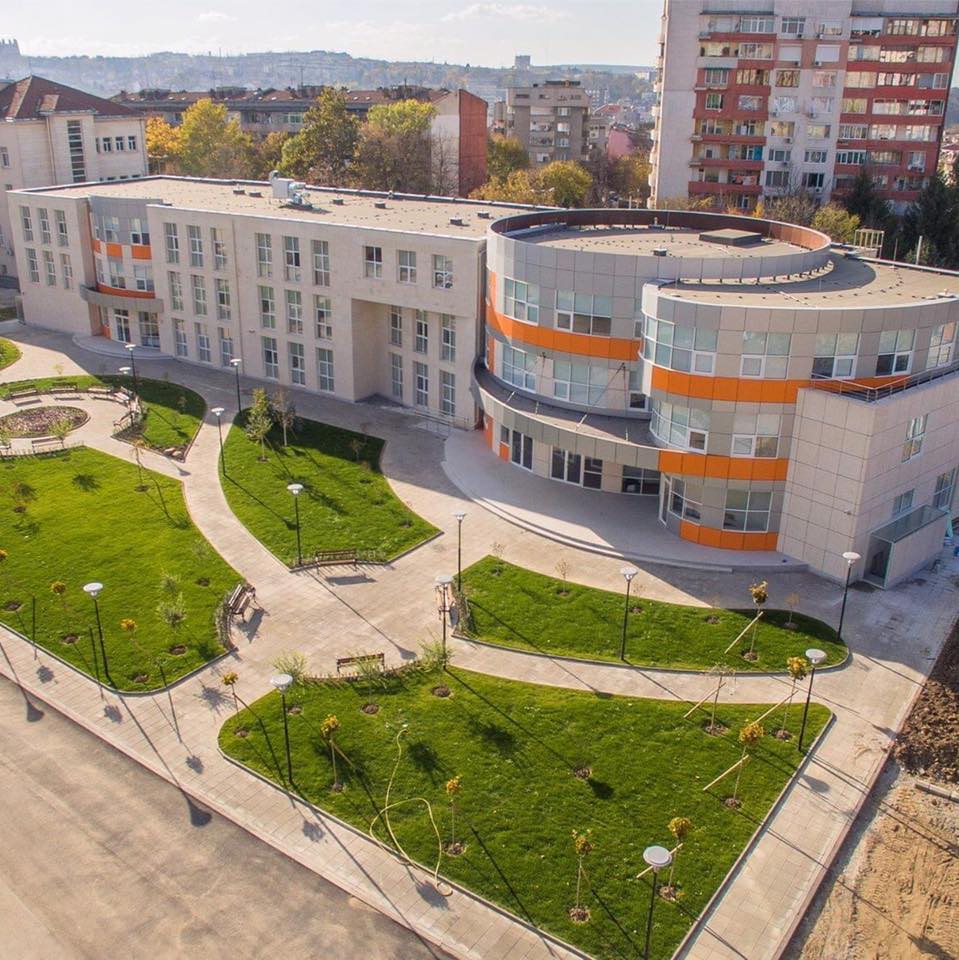 What make pleven medical university stand out?
Talk to Our Experts
Contact us with as many details as possible so that we can provide you with the best possible support.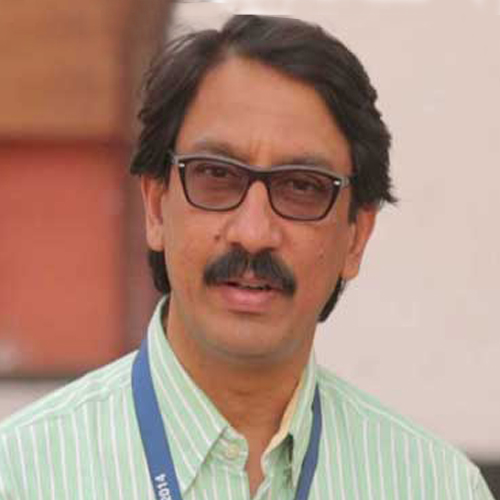 Dr. Venu Vasudevan
Hearty congratulations to Johny and team Intersight! Over the years, I have watched the company grow and expand it's operations, thanks to Johny's hard work and vision. And I've observed Johny develop into an outstanding and passionate leader and ambassador for the sector. Here's wishing you the best for the next phase!