# Intersight Overseas Education
Management Team.
An inspired team offering the very best of learning opportunities worldwide....
Mr. Thomas Abraham.
Director of Marketing & Operations
Mr.Thomas Abraham is a Science Graduate from University of Kerala and a media professional with 35 years of experience with the prominent  daily The Times of India. He was the Head of the "Results & Market Development" division of TOI Hyderabad & TOI Kerala , Coimbatore regions. He was also the Branch Head of the TOI Kochi Office. He Joined Intersight Group of Companies in 2017 and was responsible for the marketing activities of its outbound division.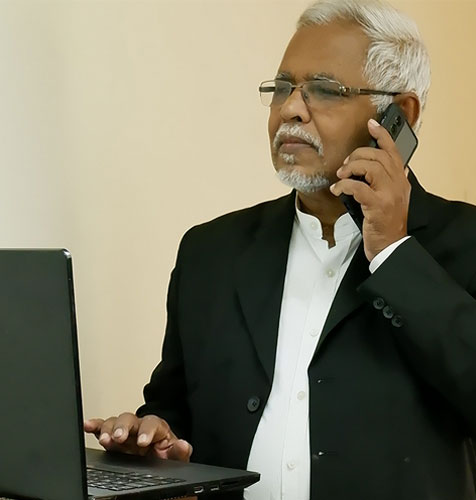 Mr. Anish Kurien .
Consulting Director in Manchester, UK
 Our Consulting Director in Manchester, United Kingdom. After completing his BCom degree from Mahatma Gandhi University in Kerala, he joined the University of Hull in England, as an international student, and completed his Master's in Business Administration (MBA) in 2002. He is currently working as Research Delivery Manager at Manchester Metropolitan University, managing a portfolio of over 350 externally funded research projects worth over 40 million pounds. Having worked for nearly two decades at various universities in the UK, including the University of Salford and the University of Cumbria, he has extensive experience and knowledge of the UK education sector.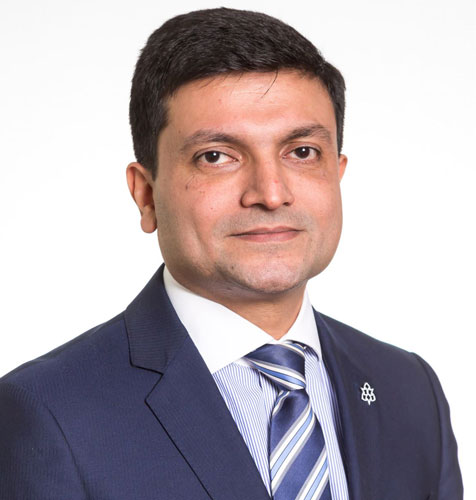 Ms.Bhagya Abraham.
Director-HR & Administration
Our director Mrs. Bhagya Abraham is a young lady who had a decade of experience in HR- Hospitality industry. She was Management graduate from Bangalore University specialised in Marketing and a MBA (Finance & HR) holder from Sathyabama University, Chennai. Later, she did Master in Public Relation from Manchester University, UK. Her love for language made her complete DELF-B1 & purse a successful career as French tutor in an international school.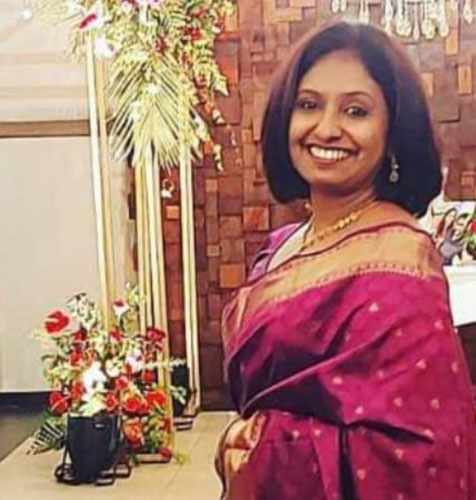 Mr. Dileep Kumar PI.
Consulting Director
Our Consulting Director based in Kochi. He has 30 years of experience in Hospitality and is currently the CEO of Imperience Hotels & Resorts. Before that, he was the General Manager of The Leela Raviz Kovalam and had worked with leading organizations like India Tourism Development Corporation, Le Meridien, Starwood, The Oberoi Group, and IHG.
Dileep is a Science Graduate from University College, Trivandrum, MBA from CUSAT, PGDTTM from KITTS, and PGDJ from Institute of Journalism, Trivandrum. He has done his higher studies in Hospitality Management at the Institute of Tourism and Hotel Management, Salzburg with an Austrian Government Scholarship through MHRD.
Dileep is a Member of the Kerala State Tourism Advisory Board, Board of Governor of IHMCT, Kovalam, and a Member of the Academic Committee of Sree Narayana Guru Open University, Kollam. He was a Member of the Curriculum Committee of Dr.APJ Abdul Kalam Technological University and Department of Vocational Higher Secondary Education, Kerala.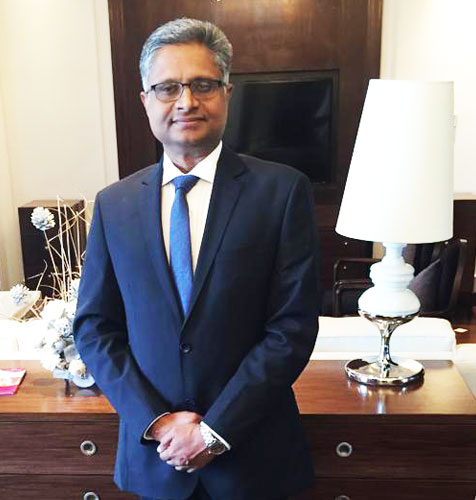 Mr.Wilson Mathew
Director of International Operations in Manchester,UK.
Our Director Based in Manchester, United Kingdom. After his Diploma in Electrical and Electronics Engineering, he joined the SHARP Corporation India Limited in their Office automation Division. Later he graduated in Public Relations and Hospital Administration. In 2004 he joined Rezidor Group of Hotels in Manchester, United Kingdoms as the Senior Event Management Specialist in the Meetings and Events Department.  He Joined Intersight Group of Companies in 2010 and is responsible for the European and North American sales and Operations.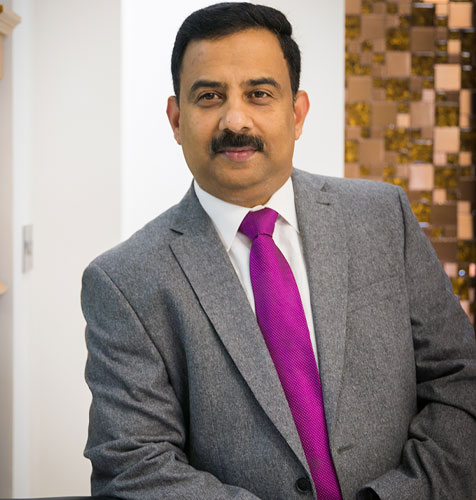 Mr.Jacob Mathew.
Director - Operations
Mr. Jacob Mathew, a Mechanical Engineer by profession, joined Intersight group and is serving as a Director since 1996.He is heading the Outbound Travel division of the Company.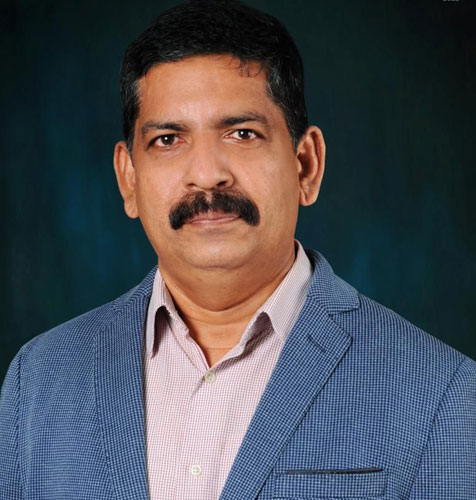 Mr. Abhijith Jacob Lal
Consulting Director in Bulgaria.
Our Consultant Director based in Bulgaria, aspiring medicine, who is currently studying at the Medical University of Pleven. Being familiar with the student culture in the EU, he continually stays up to consultancy & tutor services provided in Europe's top Medical Universities, liaising with top-tier Universities and other networks of medical education. Building a profession based in Medicine, he himself embarked on an entrepreneurial journey that represents Intersight in Bulgaria & other EU countries.