Intersight Group of Companies
Mr.Abraham George( Johny) is our Chairman & Managing Director – Intersight Group of Companies, established in 1996 based at Cochin, Kerala. He hails from Pala and graduated from the University of Kerala. He was the President, Kerala Travel Mart, 4 years (2013-2017). Member, National Tourism Advisory Council (2016-2019).Member Kerala Tourism Advisory Council, 10 years (2010 onwards).Chairman, Kerala Chapter – Association of Domestic Tour Operators of India (ADTOI).Member, State Council, Service Tax & Customs Board (2017-19).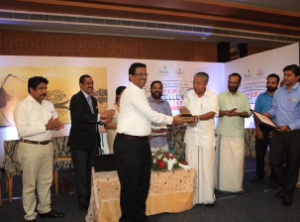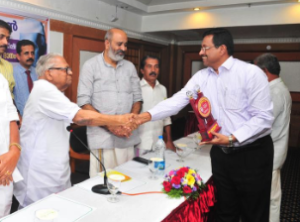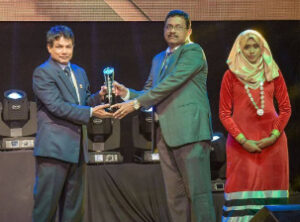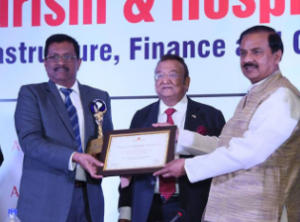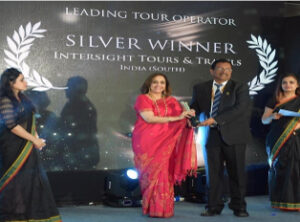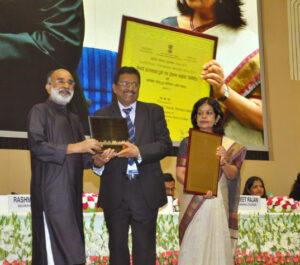 Intersight Tours & Travels (P) Ltd is a registered company Established in 1996 headquartered in Kochi, Kerala. Our branches are Bangalore, Chennai, Trivandrum, Hyderabad, Mumbai, Delhi, Calcutta, Ahmadabad, Lucknow, Indore, Nagpur, Baroda, Chandigarh and we have our overseas offices in Manchester – UK, Toronto – Canada.
Mr. Abraham George actively represents in the following associations